Solutions
Take your first step towards modernizing your
infrastructure monitoring and automation capabilities!
Infrastructure Monitoring
Today's advanced organizations have distributed systems and devices in locations across the globe. We provide solutions based on Open Source principles that bring all your corporate assets into a single view. Work with us to find out how you can reduce your costs, improve your MTTR and easily scale with the growth of business.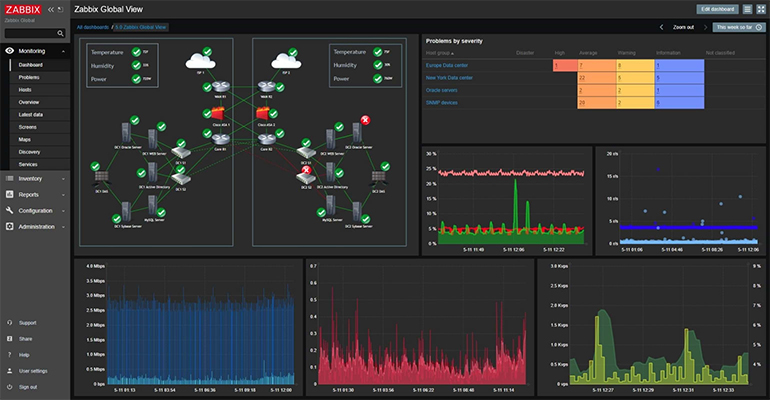 Drive agility, consistency and efficiency in IT Operations by automating tasks and orchestration processes.
We will partner with you to discover, design, develop and implement automation capabilities and solutions.