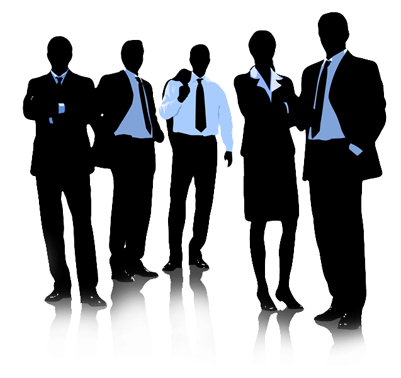 About BGmot
BGmot is an Open-Source Software reseller and IT consulting firm that
offers flexible services. Founded in 2020 and based in Ontario, Canada.
BGmot sought to meet the growing demand for a modernized IT monitoring
capability with intelligent infrastructure automation. BGmot is
founded on the commitment to guide our clients and ensure their success.

We extend our services to all sizes of business no matter what the sector.
If an organization is managing infrastructure, they need the tools and
capabilities to monitor and mange it in a cost effective manner. With
the idea that your success is our success, BGmot has a proactive approach
to reduce downtime and reign in unpredictable support costs that plague
businesses of all sizes.
We're a dynamic team of creative people with innovative minds
Our History
With over 50 years of combined experience, the founders of BGmot have worked with several large organizations to implement monitoring and infrastructure automation initiatives from inception to ROI realization. Standing up Physical, Virtual and Cloud infrastructures from a small implementations to an infrastructure numbering in the 10's of thousands. We have seen many technologies that have come and gone. We understand the direction the IT industry is moving towards and with our experience we can guide your organization in the right direction.
Patrick Brophy
Our Goal
Our goal is to modernize and revolutionize the way Infrastructure Monitoring and DevOps is done today. Open Source solutions are the wave of the future and allows you to keep your solutions on the cutting edge and always being mindful of the latest security needs and quality of releases.