Infrastructure Automation
Drive agility, consistency and efficiency in IT Operations by automating tasks and orchestration processes.
We will partner with you to discover, design, develop and implement automation capabilities and solutions.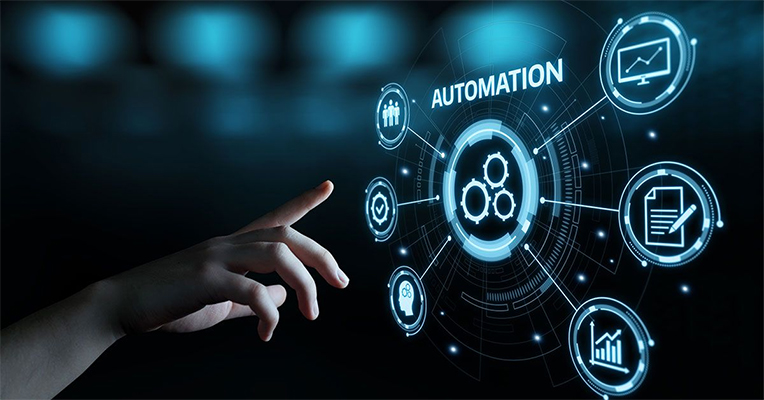 Infrastructure automation is the use of technology that performs tasks with reduced human assistance in order to control the hardware, software, networking components, operating system (OS), and data storage components used to deliver information technology services and solutions.
Examples of Infrastructure Automation Capabilities:
1) OS Provisioning and Configuration
2) Tool and agent installation and configuration
3) Patching
4) Internal and regulatory compliance control
5) Environment Remediation
6) On-demand deep dive health checks
We have a deep and experienced pool of resources that can accommodate the coding of automation solutions using most industry standard tools. If a tool does not exist, we will work with your organization to identify the best options based on the requirements and scale of your environment and automations roadmap.