DevOps Strategy and Consulting
Our expert DevOps engineers can unify your software development and software operations seamlessly, efficiently, and cost effectively.
If you are looking to improve your software quality, automate processes, adapt company culture, and accelerate software releases, our DevOps consulting services can deliver. BGmot DevOps services combine cultural philosophies, practices, and tools that are designed to increase your organization's ability to deliver applications and services more rapidly, and more effortlessly.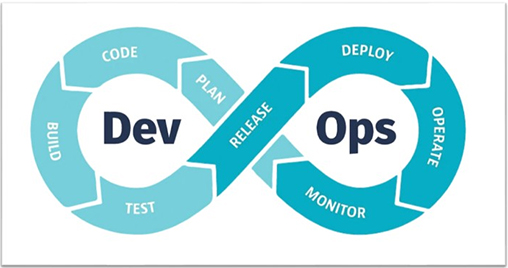 Our offerings:
End-to-end DevOps Consulting
We can help you leverage connected and automate development, testing and deployment of your applications at any stage of your apps' life cycle by:
Applying the Infrastructure as a Code (IaaC) approach
Setting up continuous integration and deployment (CI/CD) pipelines
Support the journey of tools selection
End to End automation strategies
Change Management Plan development
DevOps Roadmap planning
DevOps Operational Consulting
Identify and remediate integration and handoff points between Development, Testing and Operations Teams
Support the development of methodologies
Support the implementation of DevOps tools and integration points
Address technical issues that arise during roll-out
DevOps Technical consulting
Choosing, installing and configuring the DevOps tools
Staff Augmentation
Development of Automation Scripts
All technical solutions and work will be fully documented and knowledge transferred