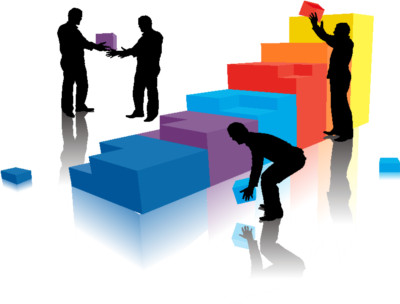 Services
Reduce downtime, Mean Time To Repair, and costs with the
most trusted and cost effective monitoring solution in the world, Zabbix. Our
next level Zabbix and Automation Consulting team can help you with everything from
purchase, installation, configuration, Development and ongoing management.
Monitoring & Automation Solutions
Get the most value out of your IT purchases with a team that works to get you the best pricing on hardware and software. As primarily service providers, we pass our partner savings on to our clients.
Pre-Sales Support 
Our team is dedicated to working with your organization to help you through the discovery process of what your organization Monitoring and automation needs would be. Our technical team is well versed with to either design a new solution from the ground up or to address the gaps of your existing infrastructure needs
Capability Assessment - LInk to Assessment
We will perform a complete assessment of your organization's Monitoring and Automation capabilities. Through our process we will provide a maturity rating to our key indicators and provide recommendations for your organization to reach the next level.
Implementation Services 
Implementation services help speed time to value and lower total cost of ownership by helping you stay focused on your core business. We provide expert assistance to develop implementation plans and to validate, migrate, and integrate new technologies in your network.
Post-Installation Support & Training
Providing support post implementation is as important as providing the technology. Our account management team will continue to monitor your organization strategic plan to make sure your technology and fiscal goals have been fully realized.
Consulting & Professional Services
As part of our standard Solution offerings, BGmot can provide additional consulting and professional services to your design, implementation or migration needs. Our pool of professionals have the skills and experience to provide and support you with all your technical needs.  
Automation & Template Development
If infrastructure or organizational customization is required, we have a pool of professionals with the knowledge and experience to develop a solution based on our infrastructure custom needs. From custom monitoring requirements to configuration management, to integration of monitoring and automation capabilities. Let us work with your teams to design and build the best solution. 
BOOK A MEETING TODAY!
Book a Demo or walkthrough of your organization's roadmap to identify improvements and cost savings
CLICK HERE TO BOOK A MEETING